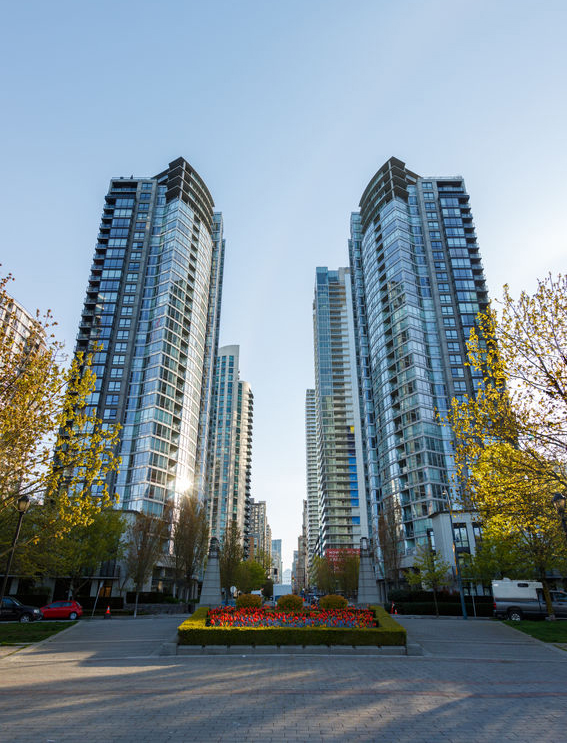 About Zealty...
Zealty Online Search Inc. was founded in 2018 in the Vancouver, BC area. We work with our affiliated brokerage, Holywell Properties, to refer you to an independent REALTOR® who will act in your best interests exclusively in order to successfully buy and sell property.
The Zealty software is an advanced online property information and search service for British Columbia real estate which you can use to research properties which are for sale, have sold, or have expired, in the province.
Note: Sold and expired information is currently provided only for properties in the regions served by the Real Estate Board of Greater Vancouver, Fraser Valley Real Estate Board, and Chilliwack & District Real Estate Board.
You can use Zealty to review a wealth of information about properties for sale, including property details, photographs, lot boundaries, information about local schools, hospitals, agricultural land reserves, and much more. Statistical graphs and charts are provided to help you closely monitor the behaviour of the real estate market.
By registering for a free account, you have access to even more information, including information about sold properties, such as:
Selling Price
Date Property Sold
Days on Market
Price per Square Foot
Sold information is updated frequently every day to reflect newly reported sales.
Here is the executive team that brings you Zealty:
---
Adam Major, CEO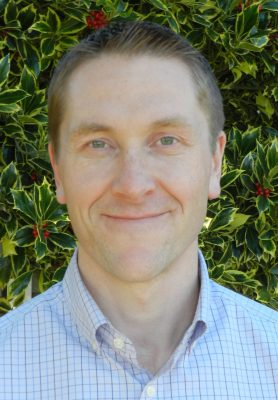 Adam is the Managing Broker of real estate brokerage Holywell Properties and a co-founder of Zealty.
He joined Holywell in 2006 and is licensed for real estate trading, rental and strata management.
Adam is frequently interviewed by the press because of his reputation as a real estate expert and will be a speaker at the 2023
B.C. Strata Tech Conference
.
---
Gary Little, CTO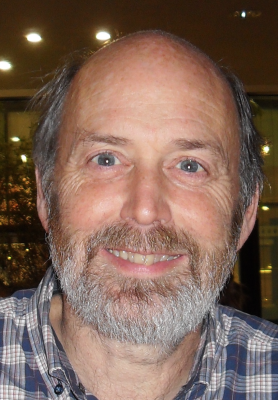 Gary is a real estate agent with Holywell Properties, a member of the Real Estate Board of Greater Vancouver, and a co-founder of Zealty.
He has been licensed for real estate trading since 2006.
Gary has a diverse background, having earned degrees from the University of British Columbia in mathematics and law. He has been programming computers for over 45 years and has written several books and magazine articles on computing issues. He also worked for many years in Silicon Valley in California at the worldwide headquarters of Apple Inc. and Sun Microsystems. He has recently earned a Course Certificate in Introduction to Google SEO from UC Davis.
Gary's current interests include local history, historical maps, and Google cartography.
---
Scott Wang, Chief Scientist

Scott is a highly skilled software engineer with over a dozen years of experience in Python, Node.js, and Amazon Web Services. He specializes in AI, Data Engineering, and Data Lakes, and has extensive experience building big data platforms. Scott is an AWS Certified Solutions Architect and has a Bachelor's degree in Computer Science from Vancouver Island University.
In his free time, he enjoys playing soccer, learning new things, and exploring new places.