Buying Tips
Looking to buy a home? Zealty offers you a wealth of information on available properties, and several different ways to search.
If you want your new home to be within a certain distance of a work or school location, try out the Zealty Property For Sale map. It's also a great way to get familiar with different neighbourhoods.
If you want to browse through a list of properties, viewing a feature photo and reviewing summary information as you go, try our List Search.
Both options allow you to narrow down what you are shown to just those properties which meet your criteria, including:
Region
Type of Property
Price Range
When the Property was Listed
Number of Bedrooms and Bathrooms
House Size Range
House Age
Lot Size
and More!
Zealty lets you see the MLS® history of properties, including when they were last sold and for how much. You can see the lot boundaries too! To gauge if the price of an active property is reasonable, you can easily compare with similar sold properties in that area.
If you have questions, want to view some properties, or are ready to buy, call us! We will put you in touch with one of our cooperating REALTORS® who knows the market and understands the data. This REALTOR® will walk you through all the steps of buying your home and work to protect your interests exclusively.
Note: Sold and expired information is currently provided only for properties in the regions served by the Real Estate Board of Greater Vancouver, Fraser Valley Real Estate Board, and Chilliwack & District Real Estate Board.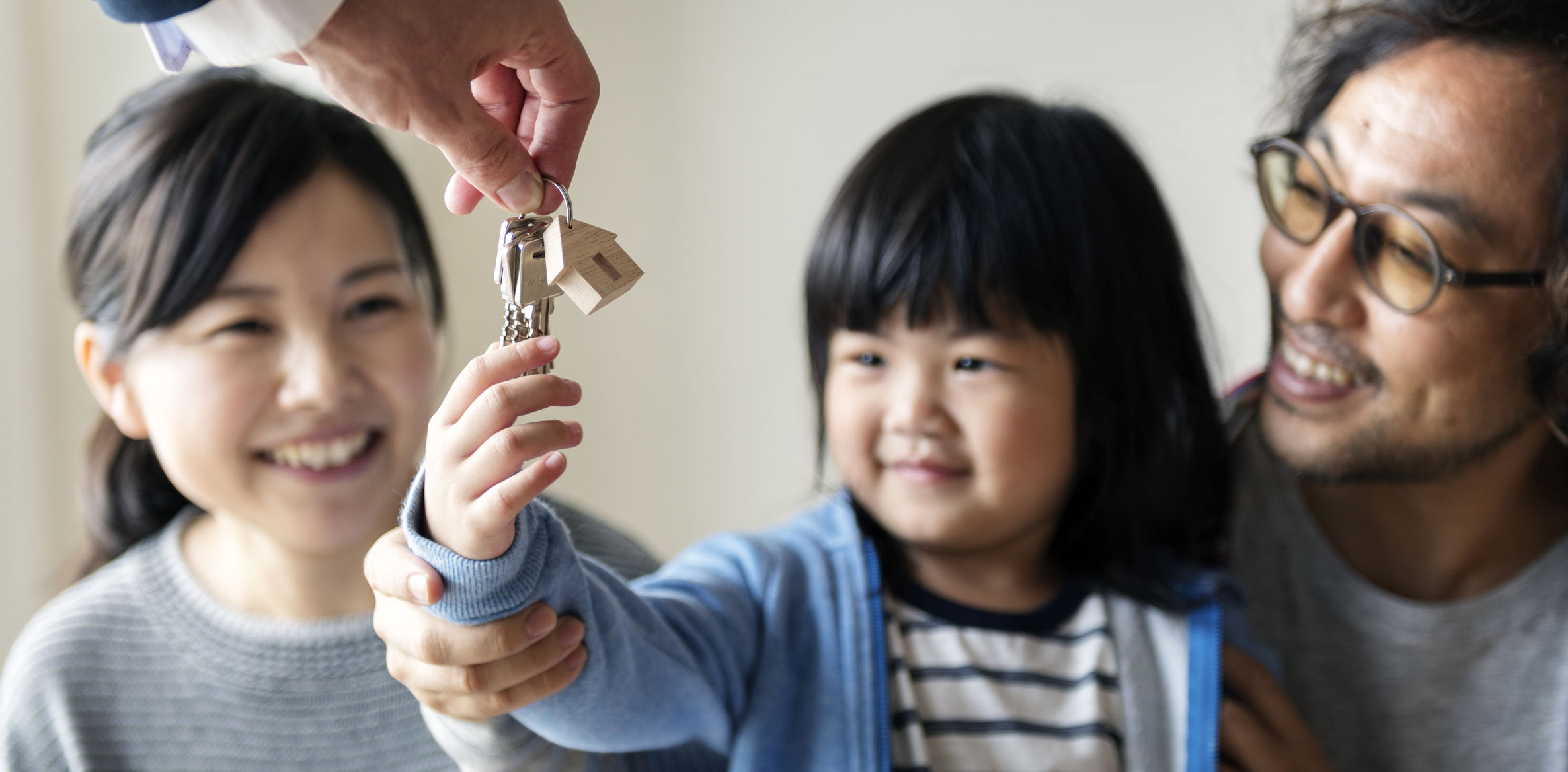 Buying Tips — Timeline